Looking back on summer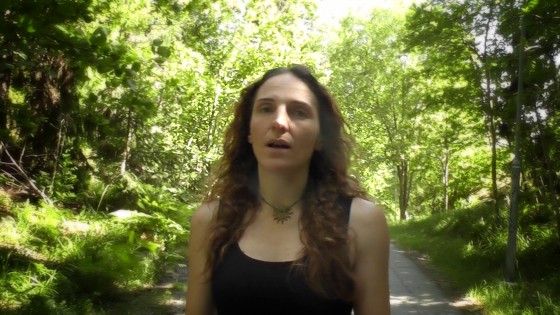 Ok, there was frost on the car this morning. Winter is coming wheather we like it or not.
Time then to pick a few pictures from Sonja's lovely visit this summer. We did track 7 songs and had wonderful time. It was all sun, both outside and in our minds.
And the result? Well here is a preview of one of the songs. Hope you enjoy, and that you can feel that summer feeling.